Rehearsals resume among anthropologists.
We are preparing for the performances of the CAIRN, a prehistoric adventure show which will take place: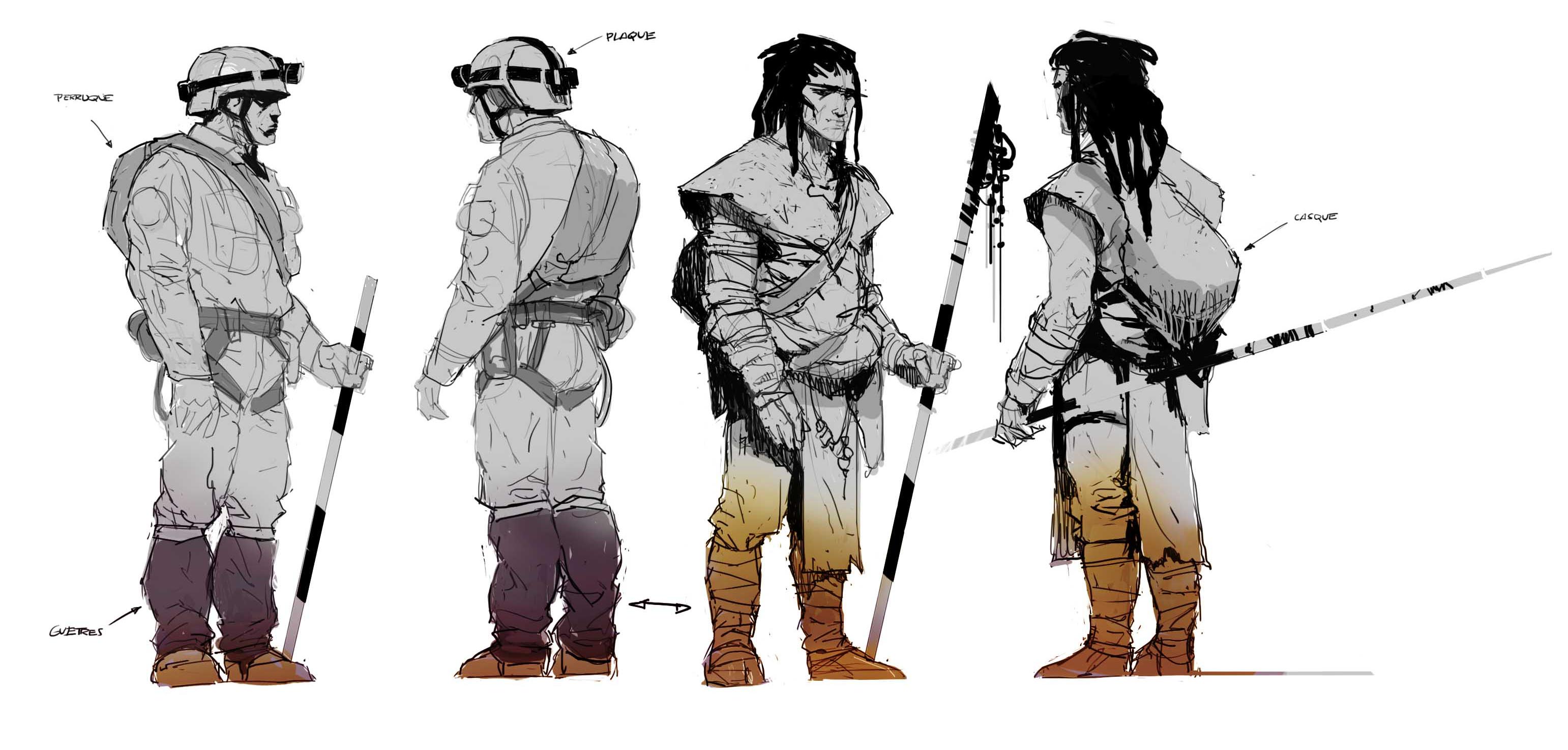 On Saturday, April 22, as part of the Festival Mason Street (Montreuil 93)
On Saturday, may 27, as part of the Festival VOX (Montreuil 93)
Sunday, June 25, at the Biennale in Mettman (Germany)
Find the puppets of the show, during the European Parades: Thursday, July 6 at the Ulica Festival in Krakow (Theatr KTO – Poland), Sunday, July 15 to Carvin (59) and Sunday, July 23 at Velbert (Germany).
We hope to see you soon on one of these performances!
See you soon!